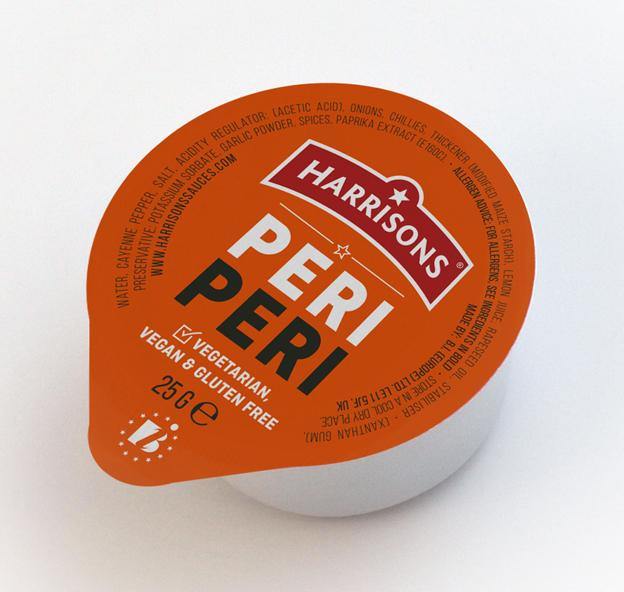 At Add to Cart, we're always on the lookout for businesses that excel in their chosen field, giving our customers access to the finest independent sellers up and down the country. And that's why our latest addition, Harrisons Sauces, was an obvious choice.
Established more than 40 years ago, Harrisons Sauces have been supplying top-quality condiments to the air and travel industry for generations. In other words, they're probably the people responsible for all those delicious sauces and seasonings you've enjoyed while off jet-setting around the world. But in recent years, they have expanded their reach and leveraged their entrepreneurial spirit to take things to the next level.
Now, Harrisons Sauces supply sweet and savory sauces as well as seasoning to a wide range of sectors, including hospitality, retail, manufacturing and more. The secret to their success, it seems, is using the finest ingredients possible to produce a range that's second to none. Suitable for a wide range of cuisines, their sauces are available at a low price point designed to appeal to clients – whether they're managing a busy restaurant kitchen, a fast food outlet, or anything in between.
It makes sense, then, that Harrisons Sauces have taken the next logical step – joining forces with Add to Cart to launch a store on one of the UK's premium online marketplaces. Thanks to this partnership, the brand will connect with more shoppers than ever before, making high-quality, affordable condiments a luxury that's accessible to all.
Harrisons products are listed in the following categories:
Food, Beverages & Tobacco > Food Items > Condiments & Sauces.