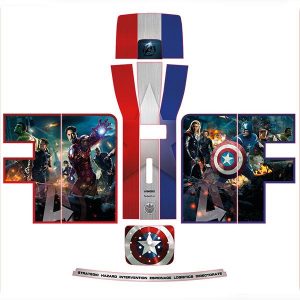 Throughout this last year, we've all had to come up with alternatives to our local pub. And for many of us, that has meant recreating the much-loved atmosphere in our own homes. If you're one of the thousands of Brits who has invested in a DIY bar, you're in luck. You can now purchase a wide range of skins and vinyl stickers for the Philips Perfect Draft beer machine – delivering flawless pints in a way that matches your choice of decor.
These stylish vinyl wraps are machine cut and made to measure, specially designed to fit seamlessly onto your Philips Perfect Draft machine and deliver a professional-quality finish. And because they come in a huge range of patterns and designs, it's easy to find one to suit – no matter how niche your tastes!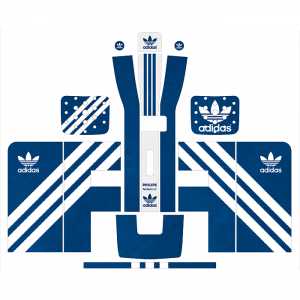 Want a home bar that's ideal for watching the latest matches and indulging in your love of all things football? Why not pick a skin that's themed around your favourite football or rugby team? Whether you're at the top of the league or languishing in the lower ranks, you can find a Philips Perfect Draft vinyl sticker / wrap that echoes your team's colours and shows your undying support, every time you pour yourself a pint!
Or perhaps your home drinking den is more of a love letter to your favourite tunes? If you've always got the stereo cranked up and music videos on the big screen TV, you can choose a Perfect Draft skin that's themed around the bands that you love.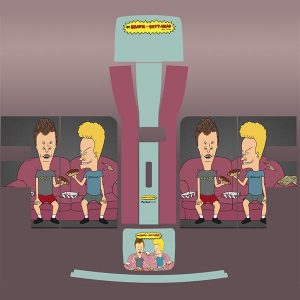 From metalheads like Judas Priest to rockers such as Led Zeppelin and the Foo Fighters, all the favourites from the rock and roll hall of fame.
In fact, whatever theme you choose for your DIY bar, there's a sticker or skin to match. Fancy jazzing up your Perfect Draft Machine to look like a vintage VW campervan or pouring beer from a professional-looking, branded keg? Or maybe you want to decorate with imagery from a popular movie or TV show? Whatever you're looking for, Drinks Shop's wide range of wraps are a great way to inject a little personality into your home drinking experience.