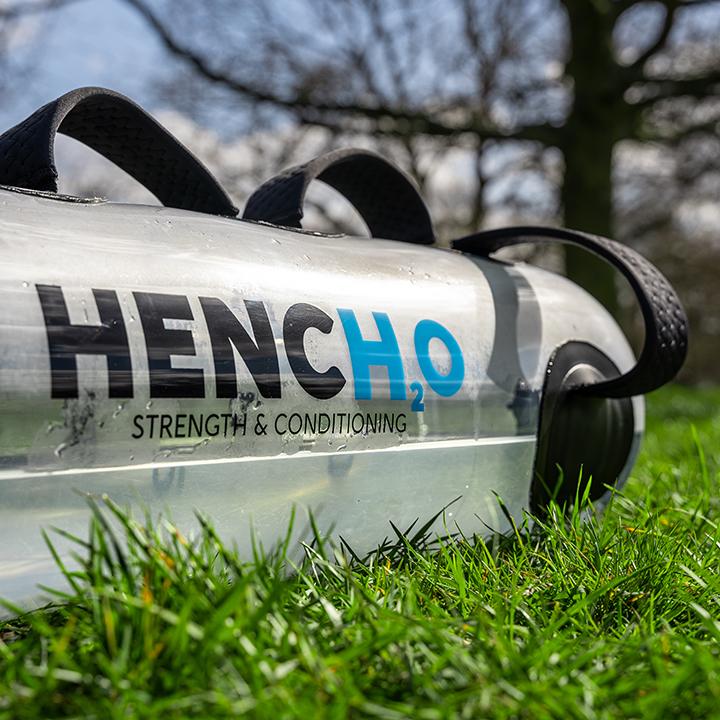 With lockdown easing and many of us leaving our homes for social engagements for the first time in months, plenty of people are realising that they've been piling on the pounds. And as a result, the fitness sector is booming more than ever before. But with gyms still bound by certain restrictions and many parks and outdoor spaces too crowded to enjoy a good run or a jog, what's the best way to get and stay in shape in 2021?
The team at Hench2o have certainly come up with a novel solution. Founded to blend innovation with the desire for a healthy lifestyle, this start-up has launched the Power Bag – a unique product that utilizes the properties of water to create a workout like no other.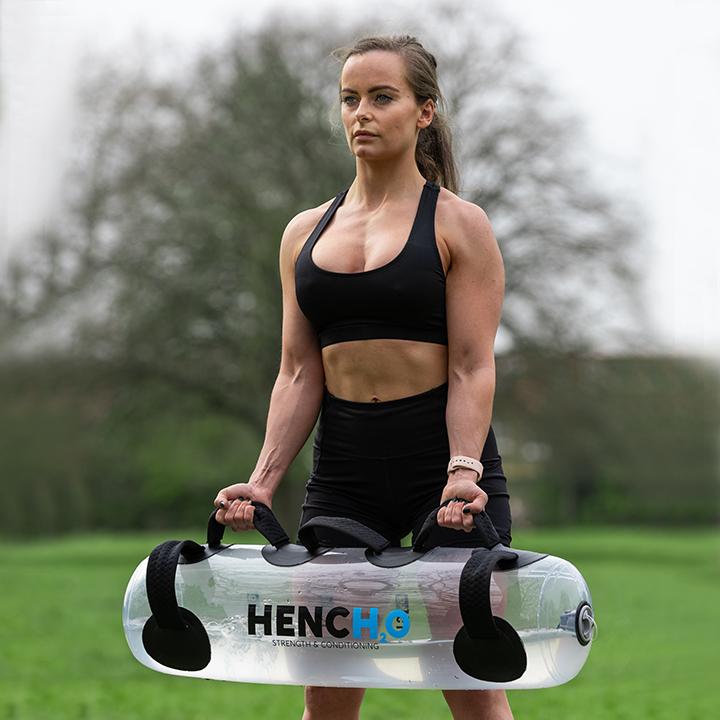 Portable, adaptable and suitable for all levels of fitness, the Hench2o Power Bag is a cylindrical PVC bag that is designed to be filled up with water and used as an integral part of your workout routine. The amount of water used affects the weight of the bag, and the instability of the liquid inside creates an unpredictable weight mass – adding a new dimension to your training routine. By triggering certain muscle groups, the Power Bag helps build stamina, improve stability and boost core strength and power.
Offering a full-body workout experience, the water-based Power Bag comes with 5 handles, meaning that it can be used for a wide range of exercises. And because it is simple to adjust the weight of this workout tool, it offers a more practical and affordable alternative to full sets of dumbbells or kettlebells.
It should come as no surprise, then, that Hench2o and their Power Bag have been making waves across the fitness sector. And so, the team at Add to Cart are delighted to welcome them on board. At their own dedicated store, shoppers will find products capable of carrying up to 25 kilos in weight – perfect for kickstarting your 2021 fitness regime.
Do you own an e-commerce business?
Find out more about joining Add to Cart as a seller.