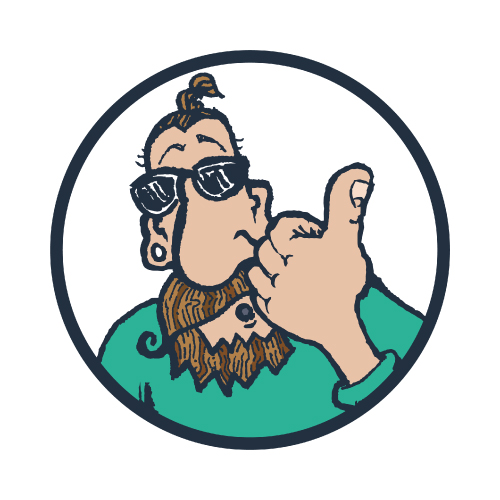 Did you spend your youth loitering in the aisles of your local music store, hoping to track down that rare release from your favourite band? Or perhaps you trawled boot sales and charity shops for hours, cherry-picking the finest vinyl classics?
While the music industry has changed beyond all recognition in recent years, there are still ways to recapture those heady joys — and DaddyPop is at the forefront of the preloved music revival. As the tide of public opinion turns against media giants such as Spotify, CDs, DVDs, and even cassettes and records are enjoying something of a renaissance. And according to some experts, the revival of CD walkmans and other physical media players even counts as retro these days — although that makes us feel pretty old!
At Add to Cart we love nothing more than blasting out our favourite tunes, which is why we're delighted to welcome DaddyPop to the family. Started back in 2017, the company began when the founder decided to sell off his personal music collection — all 40 years' worth of it. When that went well, various friends and acquaintances decided to offload their collections too, and a business was born. Since then, DaddyPop has sold around 25,000 titles across every genre, from rock and jazz to punk, country, disco and much more.
From the beginning, DaddyPop has operated under a mission statement that will resonate with music lovers everywhere: to bring back the joy of records, CDs, and other physical formats, making music something to be treasured and shared for years to come. And because they cut out the middle man, they're able to offer their products at surprisingly affordable prices too.
Sadly, independent music shops are rapidly becoming a thing of the past. But their spirit still lives on at DaddyPop — and now it will reach even more people thanks to their Add to Cart store. Visit to browse a fantastic selection of preloved albums, singles, and music DVDs, and to do your bit to restore a pleasure that's fast disappearing.