Whether you're the sort of person who goes to every match – even in the pouring rain – or you're more comfortable watching your favourite football team from the comfort of your own home, we are a nation of football fans. Which should mean it comes as no surprise to learn that the football memorabilia industry is big business. Despite that, though, the market tends to be saturated with the same old shirts, mugs, hats and scarfs. So isn't it time for something new?
Well, that's clearly what the team behind Fan-Seats believe. As the UK's premier manufacturer of officially licensed fan furniture, they've come up with a whole new way for you to show support for your favourite Premier League team. Now, you can take in a match – not to mention a movie or an exciting video game – from the comfort of your own branded seat.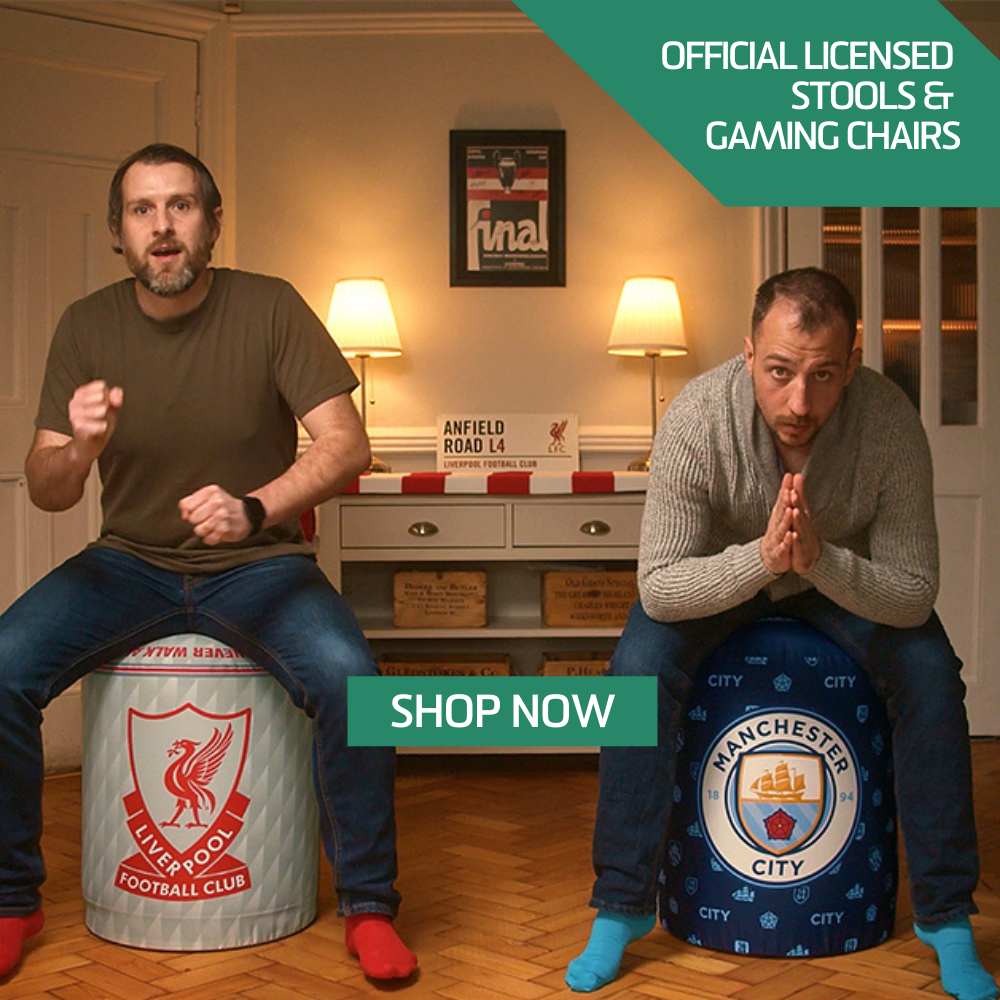 Living up to their name, Fan-Seats produce quality furniture decorated with the logo of a choice of premiership football teams, including Chelsea, Liverpool and Manchester City, as well as much-loved companies such as NASA and more. Customers can take their pick from the standard or premium ranges, featuring stools for both children and adults – perfect for perching on as you take in a nail-biting game – as well as comfortable, inflatable gaming chairs.
According to their website, Fan-Seats are all about creating fun, affordable products for real fans and supporters, quite literally cradling them as they experience the highs and lows of the latest season. So whether you're looking to furnish a den or man cave or simply want easy, convenient extra seating that can be set up at a moment's notice, you'll find what you're looking for at Fan-Seats.
Although football season is still a long way away, Fan-Seats are flying off the shelves – after all, they make the perfect Christmas present for any dedicated fan. And that's why the team at Add to Cart are delighted to welcome them into the fold. Now, this great new company has its own dedicated store, with all of their popular best-sellers in stock. By partnering with us, Fan-Seats will be able to take things to the next level, delighting even more customers with their fun approach to merchandise.